Engineering and Development
Programming

Design and Development Built for your Success.
Design is our forte, but we're much more than a pretty face (or helping you put on a pretty face). We build stellar web applications to save you time and money.
Technology changes faster than the weather. We are here to help you navigate the rapidly expanding technological arenas in Social Media, Smart Phones, Web, Print and create a stellar presence of Branding as cost effectively as possible.


Engineering & Development

Programming Languages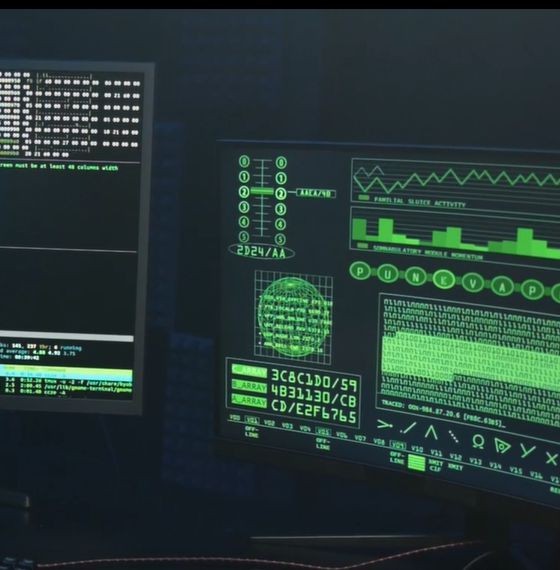 Fluent in all major languages
PHP
Infobytes engineering division has a strong preference for PHP, primarily for it's affordability, ease of use, and scalability.
AJAX, ASPX, Flex, Python, and Java
Some of the individual programmers prefer one language over another, however, we are fluent in all the major web languages. XML isn't really a language per se, more of a tranporter--but we love that too. If you want to get really techno, we'll throw in the SOAP with the AJAX and you'll have some very clean code.
Programs
Specialized Programs
StarGOV: More Than Just Websites
The engine of top Digital Governments in the country! StarGOV includes much more than just web design. StarGOV includes efficient web applications to automate time consuming tasks, secure ticketing apps for those out in the field, and much
more.
Online Ticketing: from movies to reserve seating
Your customers can buy tickets online via the web or smartphone, chose their seats, and pick up their ticket or scan the bar code on their smartphones at the entrance. Provide easier convenience to sell out your events, increase sales and service for all your customers.
Social Media: Ride this wave now!
The last wave to invigorate both the private and public sectors was e-mail and the web. The current wave is Social Media. Social Media increases marketing for business, solidifies support, is interical in emergency notification alerts and help desk systems. Extend your branding to all Social Media venues, we'll show you how.
Digital Solution Providers: Save Money Now
Digital Business and Digital Government: Provide better service to your customers and save money. One of our secure web applications saved a local entity $83,000 in found money within 4 months after launch. Decrease staff load, save money, and provide better service.
Clients
Our Customers
Secure GPS data for those protecting our streets, homes, and businesses.
Protection and security for our job involves a password, SSL, and backups. Many of our customers need bulletproof vests, guns, and back-ups: with real time, accurate intelligence data. These Officers and Firefighters are placing their lives on the line, their data must be accurate, reliable and protected.
Relationship founded solutions.
Infobytes' foundation is providing technological solutions to save our clients money and increase their bottom line. Relationships are paramount to providing rock solid solutions.
Through-out our history, our clients have been recognized repeatedly on a national level: Distinction: Number 1 Digital City in the country numerous times (Ogden City), Savvy Award Winner (Ogden City), Yahoo Named Ogden one of the top Governmental Websites in the country (ahead of the likes of Boston, New York Seattle), Centerville City was the first municipality in Utah to embrace Twitter--winning national media and governmental web portal awards, the Utah League of Cities and Town was distinguished by Governing Magazine.
Our commerical clients have increased their bottom lines and enjoyed sky rocketing profits. The next time you buy a movie ticket online, you'll probably be enjoying our work.
Contact Us
Contact us for more info!
Interested in saving money, decreasing operating costs? Or possibly increasing profits?
Want to develop an iPhone or Android app? Need a review methods to leverage your own technology resources? Want to start or expand a Social Marketing campaign? Want to test the waters to see what we might be able to do for you?
Please fill out the form below, and someone will get back to you as soon as possible.
Latest News

5 November, Monday
Robin Mueller
Our publicity specialist, Robin Mueller, suddenly passed away yesterday. It is with great saddness.... more>.
23 October, Tuesday
All The Raige Dog Salon's new website launched.
All the Raige Dog Salon's new website launched, the site includes a fun photo gallery, calendar, e-mail list, and free coupons. check it out!
1 October, Monday
Farmington's new website launched.
Farmington's new website launched, with a new interactive HelpDesk System. check it out!
24 Sept,Monday
StarGOV Redesigned!
StarGOV website has a facelift highlighting many of our most successful and popular products . Check it out.
Quote

"
When you are sorrowful look again in your heart, and you shall see that in truth you are weeping for that which has been your delight.

"
--Kahlil Gibran